Contact Info
Five Rings Financial
Danielle McCarthy
Colorado Springs, CO
Phone: (719) 922-2527
Email:
damccarthyfr@gmail.com
Photo Tour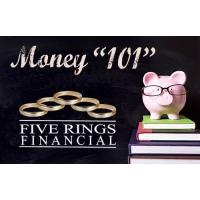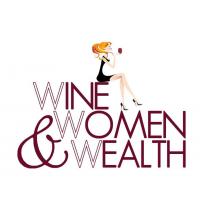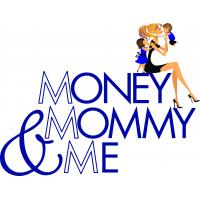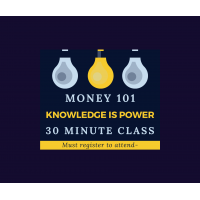 Hours of Operation
M-F 8am-6pm
Sat and Sun by appointment
About Us
We all have dreams. Each of us wants to reach our goals, appreciate all of life's gifts and enjoy the journey along the way. At Five Rings Financial, our specialty is turning aspirations into achievements.

Preparing for your financial future is one of the most important steps you can take in life. From tax-advantaged strategies to lifetime income solutions, we can help you create and enjoy the retirement of your dreams.
With a commitment to educating Middle Americans about market alternatives, we pride ourselves on helping you make sound financial decisions. We'll tailor a plan around your specific goals to create the peace of mind you deserve.
How do we do it? We're dreamers just like you. Our Vision gives us a unique opportunity to create the life we all deserve.
Our Vision
IT IS THE DREAM of sharing the basics and fundamentals of a personal financial education with hundreds of thousands of residents in Middle America; then, helping them to apply what they have learned.

IT IS THE DREAM of offering a genuine and authentic career opportunity, part-time or full-time, and welcoming thousands of agents into the environment of our business family: Loving, Learning, Laughing and Working in harmony together.

IT IS THE DREAM of equipping every one of our teammates for a significant role by helping them discover the gifts and talents they possess.

IT IS THE DREAM of developing our teammates to a financial and leadership maturity through schools, training meetings, seminars, retreats and meaningful and relevant education programs.

IT IS THE DREAM of developing hundreds of financially independent leaders that expand our message and opportunity throughout hundreds of offices and communities. It is the dream where Five Rings becomes a household name with a positive and respected reputation everywhere we work.

IT IS THE DREAM of creating generational wealth for the partnership group and their families through profit-sharing and equity programs. It is the dream for Five Rings Financial to make a profound, positive impact in the lives of those willing to believe and build their dream career in a dream company.

IT IS THE DREAM of a place where the hurting, the frustrated, the disillusioned and the con- fused can find love, acceptance, help, hope, guidance and encouragement. It is a home for people that need a second chance or a third chance or however many chances it takes.
JavaScript SDK IFrame Close Step 1: Include the JavaScript SDK on your page once, ideally right after the opening body tag. Step 2: Place this code wherever you want the plugin to appear on your page.