Contact Info
I Love Me Journey
Treaniecia Dunlap
COLORADO SPRINGS, CO
Phone: (719) 209-4629
Email:
Ilovemejourney@gmail.com
Photo Tour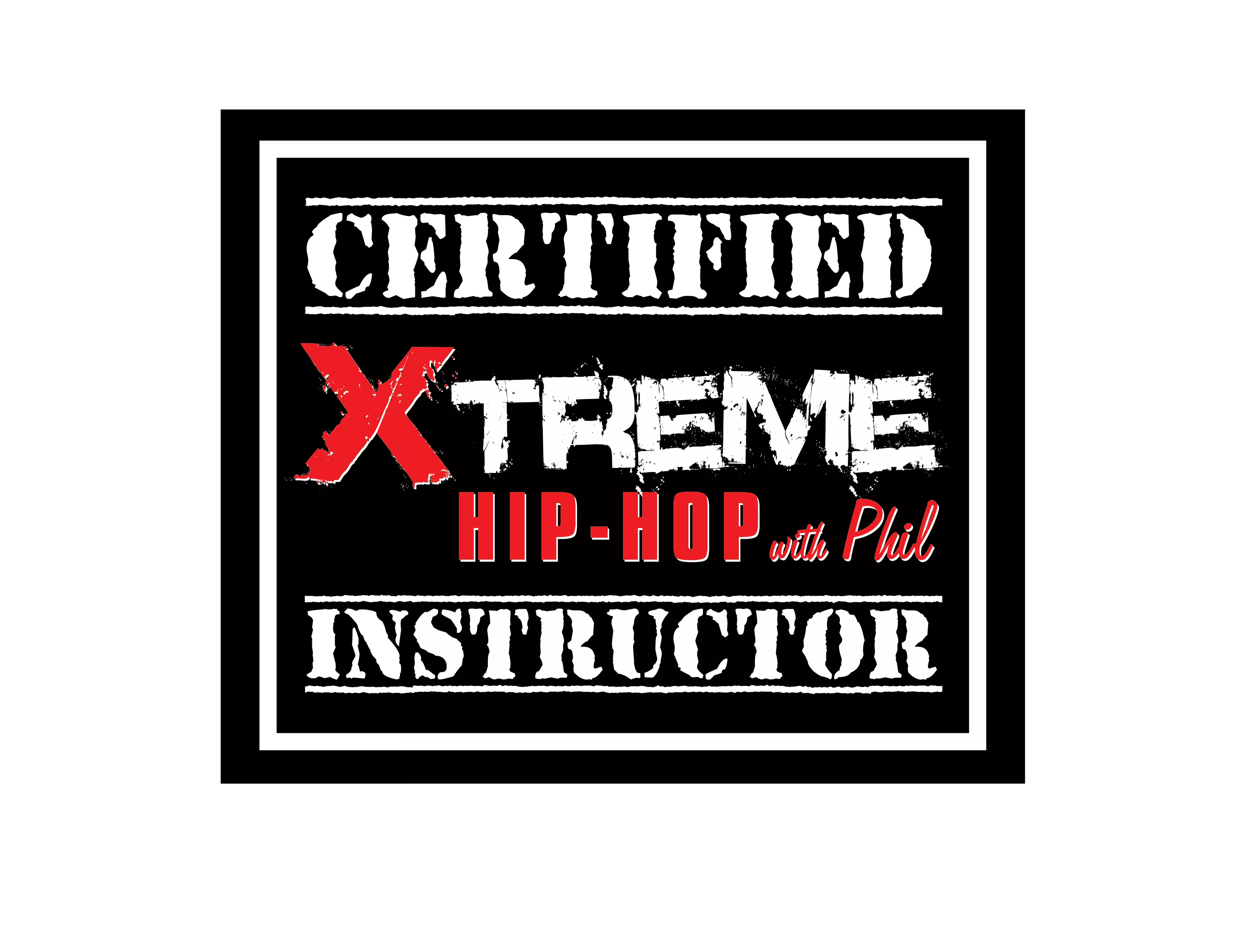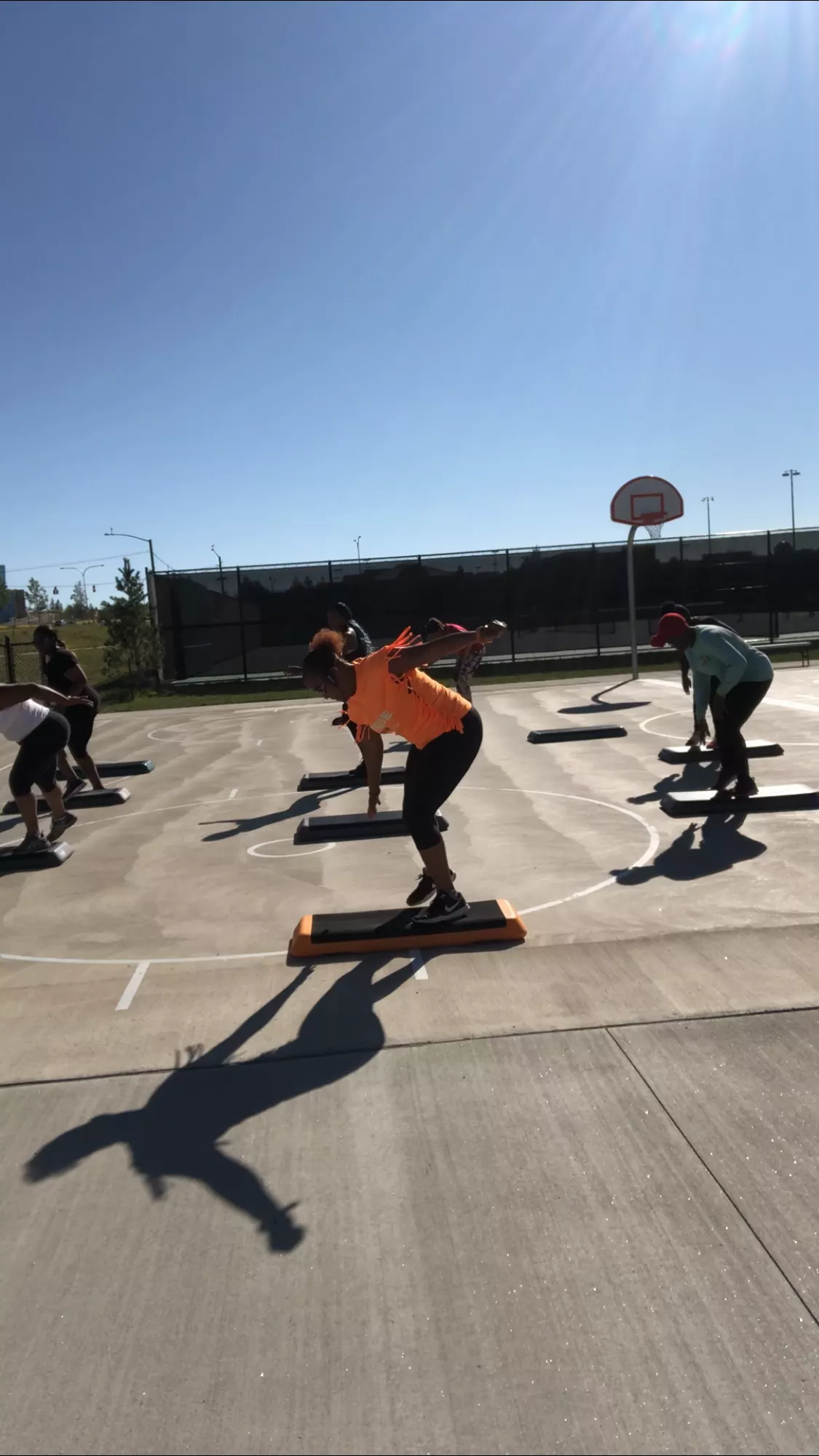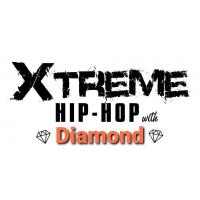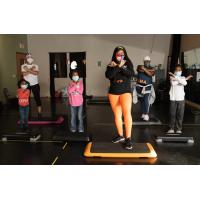 Services
Fitness Training
Fitness Boot Camp
Nutrition Coaching
Meal Planning & Prepping
Grocery Store Assistance
Hours of Operation
Monday-Sunday 8AM-8PM (By Appointment only)

About Us
Hello, my name is Treaniecia Dunlap Founder and CEO of I Love Me Journey. I Love Me Journey is a black-owned, woman-led business devoted to and trained in fitness and nutrition operating in Colorado Springs, CO to help others get fit while having fun! How was the company created? For years I thought that I wanted to be a nurse and caregiver, caring for those who could not care for themselves but recently, I found that I would rather go deeper and help people have a health quality of life they can love and enjoy. I do this by guiding them to make healthy, nutritional, and life changing choices. As a veteran's wife, mother of 7(two of whom that has special needs), and homeschooler I know that nutrition plays a major role to better and extend our lives.
I Love Me Journey purpose is to serve the community through health and fitness training. Our main goal is to break the generational cycles of unhealthy living. Our training inspires everyone to embrace a lifestyle of living well in your mind, body, and soul.
A few of the training and classes we provide are as follow:
Xtreme Hip Hop with Diamond: a high energy toning and cardio class that will burn calories and help you achieve your fitness goals.
Classes can be provided in-person or virtually
You can join a scheduled class
Schedule a group session (min of 10 personnel)
Request a private 1 on 1
Your class/session slots must be reserved and paid for prior to attending your session. You can click here to complete reservations now. Reservation