Contact Info
Hydration + More, Your Free Water Store
Cynthia Halverson
13800 Gleneagle Drive
Colorado Springs, CO 80921
Phone: (719) 244-0815
Email:
Hydrationandmore@gmail.com
Website:
www.hydrationandmore.com
Photo Tour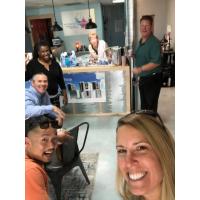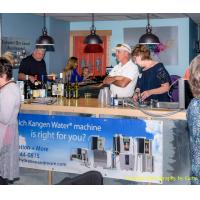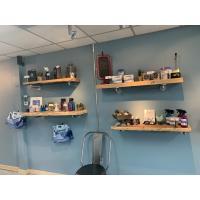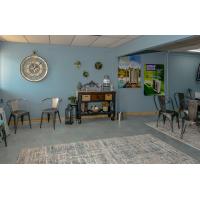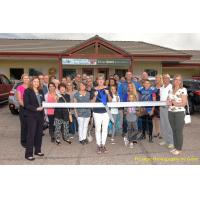 Going Green Commitments
Getting the chemicals and toxins out of your drinking water while also providing waters that eliminate the use of chemicals for cleaning, laundry and beauty
Hours of Operation
24/7 on our website
About Us
People everywhere are discovering the life changing power of Kangen Water® Make your own healthy, alkaline, antioxidant drinking water that's rich in minerals and purged of impurities, right in your own home! Change Your Water - Change Your Life!®

Water is the most important substance in the world Drinking plenty of water on a daily basis is vital to our health. Water carries nutrients to cells, helps with digestion, flushes out toxins, helps prevent headache and fatigue, and can even aid in weight loss or maintenance. Our bodies are up to 75% water, and staying well-hydrated is critical to our optimum health and survival.

• Bottled water is bad for the environment According to the National Geographic1, "Bottled water is a drain on the environment: The U.S. public goes through about 50 billion water bottles a year, and most of those plastic containers are not recycled. Transporting the bottles and keeping them cold also burns fossil fuels, which give off greenhouse gases." 1500 plastic bottles are consumed every second. Enough plastic is thrown away each year to circle the earth four times. And, it will take 1000 years for the plastic to degrade.2 • It can pose health threats The plastic in bottled water often contains chemicals BPA and phthalates, which are proven to be hazardous to human health.3 • It's not proven to be any safer than tap water The non-profit, non-partisan Environmental Working Group (EWG) says, "The government does not mandate that bottled water be any safer than tap water. In fact, the chemical pollution standards are nearly identical." Historically, bottled waters have even been recalled for contamination with particulate matter, mold and bacteria.4 Further, as reported by ABC, environmental advocate Mae Wu has performed studies which show bottled is no safer or cleaner: There is actually more testing federally mandated on tap water than bottled. 100 compounds of tap water must be tested every day and the results posted online.5 • It doesn't necessarily taste better In this video by ABC, in a blind taste test, many even preferred the taste of tap water over bottled.