Contact Info
Best Version Media & BVMSports.com
Jim Stallings
3455 Briargate Blvd #221
Colorado Springs, CO 80920
Phone: (719) 659-2545
Email:
jstallings@bestversionmedia.com
Photo Tour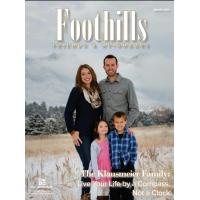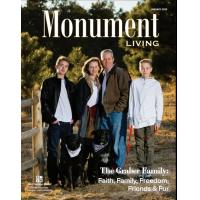 Services
Hours of Operation
We are recruiting! Click this link to find out more:
https://www.bestversionmedia.com/opportunities
About Us
We recruit! We are hiring! We train!

BVM distributes millions of publications every year to hyper-local neighborhoods across the United States and Canada. Our unprecedented growth in publications has led us to be recognized as one of the fastest-growing companies in the print media industry – and we want you to become an important part of it.
BVM offers entrepreneurs the exciting opportunity to bring people together by starting a community publication in their local area. Our highly-awarded culture offers a work-life balance you won't find anywhere else. Traditional business hours with flexible scheduling and all the resources you need to build a successful business is yours when you work with Best Version Media.
We are committed to guarding a culture that focuses on personal development and growth. Our success can be attributed to our proven business model and the incredible entrepreneurs who have helped us grow.