Contact Info
3 Hundred LLC
Michael Girard
279 Beacon Lite Rd., Unit G
Monument, CO 80132
Phone: (719) 466-0023
Email:
3hundredllc@gmail.com
Website:
www.3hundreddays.com
Photo Tour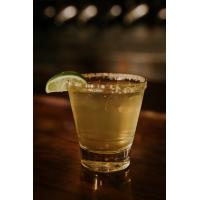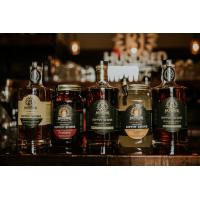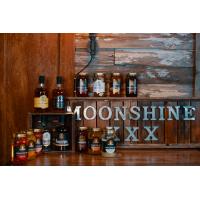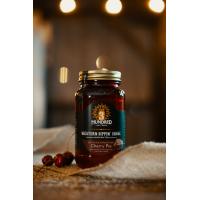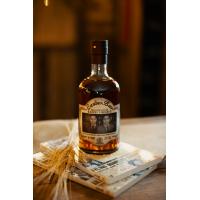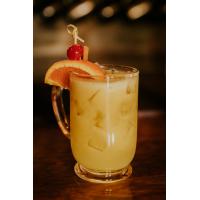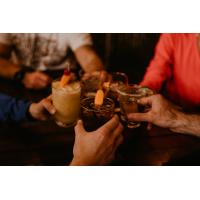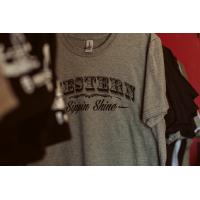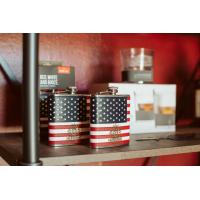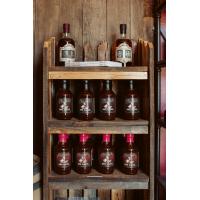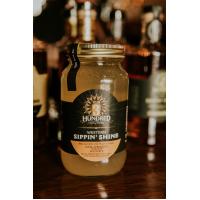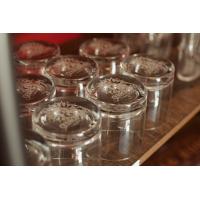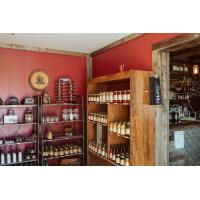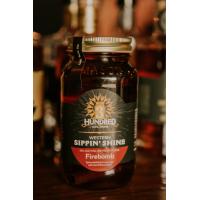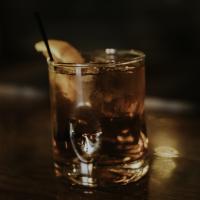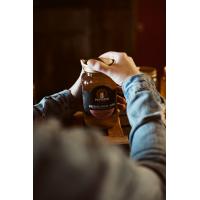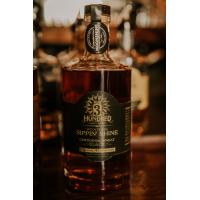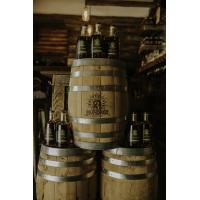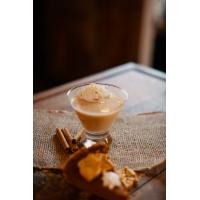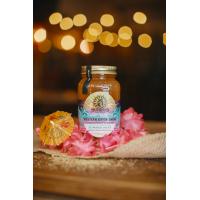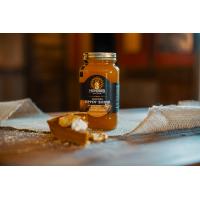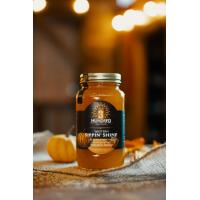 Services
Distillery
Tasting room
Moonshine
Bourbon
Flight tasting
tours
cocktails
Country Store
Hours of Operation
Monday thru Thursday: 3:00 pm-9:00 pm
Friday: 3:00 pm-10:00 pm
Saturday: Noon-10:00 pm
Sunday: Noon-6:00 pm

About Us

Originally dubbed Colorado's unofficial slogan in the 1870s, "300 days of Sunshine" encouraged frontiersman to head west. Our products are made in Colorado's Rocky Mountain Front Range using methods that predate prohibition. 3 Hundred Days of Shine is a smooth moonshine infused with natural ingredients to create an experience that brings you back to a time when quality, craftsmanship and tradition were important.
3 Hundred Days of Shine is the vision of six Colorado families. Our distiller, a retired Army EOD Veteran, produces these small batch recipes by hand. Bringing together the time-honored traditions of old with the technologies of today, we provide a western American moonshine experience you will remember for its full flavor and easy drinking.
Our distiller makes all of our Western sippin' 'shine by hand in delicious flavors - Apple Pie, Margarita Moon, Summertime Strawberry Lemonade, Firebomb, Peach Cobbler, and Colorado Honey. Come on down to the distillery or visit a local retailer to taste for yourself.
We will often feature fun new flavors at the Distillery Tasting Room which will soon include: Pineapple, Wild Berry and Lemon Lime and Sweet Iced Tea.