Contact Info
2J's Speed & Machine LLC
Jason Ward
3240 Spaatz Rd.
Monument, CO 80132
Phone: (719) 922-2517
Email:
info@2jmachining.com
Website:
2jmachining.com
Photo Tour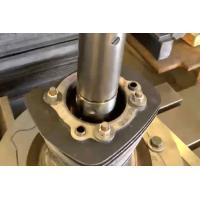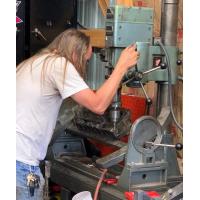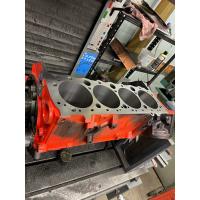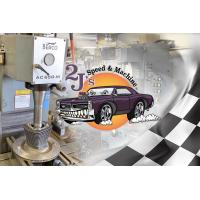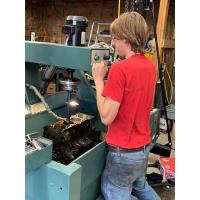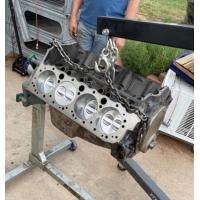 Hours of Operation
Monday - Friday
9:30 AM - 6:00 PM
Available evenings and weekends by appointment.
About Us
2J's Speed & Machine LLC is a family-owned automotive machine shop. We provide a wide range of services that include:
Block machining

Cylinder heads

Porting

Engine builds

Specialty machining.
Our main machining team is a father-son duo, Jason and Jake, and the matriarch of the family, Holly, provides administrative and marketing support to the business.

Jason has over 15+ years in the automotive field as well as serving as the regional manager of a chain of smog test centers. Holly grew up with a father who restored cars and spent many years hanging out in her father's garage watching and learning. Jason, Holly and Jake share the same love of classic cars, muscle cars and all types of unique and specialty vehicles. So much so, that Jake attended the automotive program at PPCC and later secured a job at a Colorado Springs machine shop, where he discovered his love for automotive machining. Thus the beginning of 2J's Speed & Machine LLC!

We look forward to helping you with all of your machining needs.