Contact Info
Simone Vision Photography
Simone Severo
7 East Bijou Street, Suite 205
Colorado Springs, CO 80903
Phone: (719) 963-0481
Email:
art@simonevision.com
Website:
www.simonevision.com
Photo Tour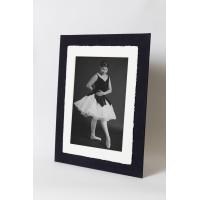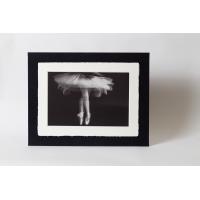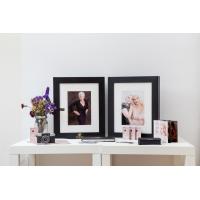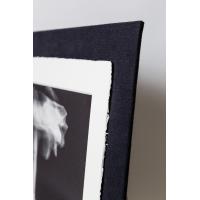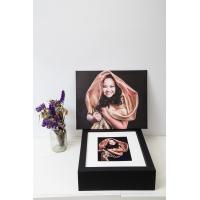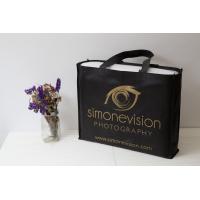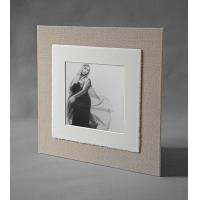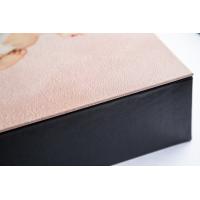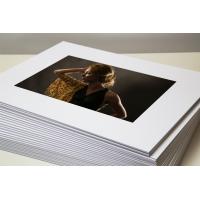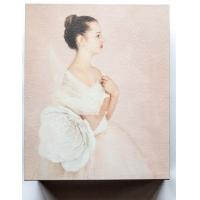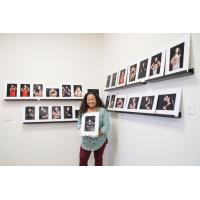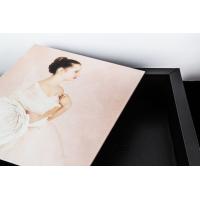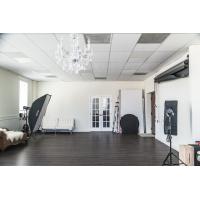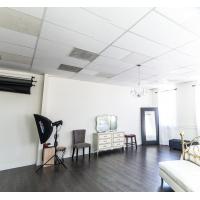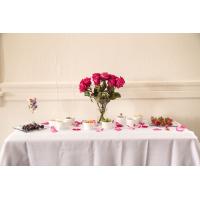 Hours of Operation
I meet clients at the studio by appointment only.

About Us
NOW BOOKING PORTRAITS FOR 
Personal Branding
Executive Headshots
Beauty and Boudoir Portraits
Senior Portraits
Models and Actors
Dancers
SIMONE VISION PHOTOGRAPHY
Because You Are Worth It.
PORTRAIT SESSIONS TO ATTEND YOUR NEEDS - AND WANTS
We start with a phone call to get to know you and answer your questions so we can create something custom you will truly love. We offer multiple types of sessions to serve you.  Our sessions include complimentary hair styling and makeup application in our beautiful studio, style and design consultation to help you to select outfits, multiple wardrobe changes, light refreshments and snacks in your session, same day ordering session, and much more.
About me:
My name is Simone Severo. I am a portrait photographer.
I believe we all should be photographed in all stages of our lives. We should have a beautiful portrait of ourselves that we love, something we are proud to show off and leave for our loved ones one day.
I create portraits for people who have extra pounds  - don't we all? For those who have not been in the photographs for a decade. For those who think they need to lose weight. For those who think they are not photogenic. For those who need a boost in self-value and confidence. For those who want to celebrate their achievements,
For those who need and want to be seen, heard and appreciated. Real people.
I believe that if you are acquiring something valuable, you should touch it, which is why I work with tangible products.
Your portraits will be delivered PRINTED. In luxurious folio boxes made in Italy. In archival prints made to last for generations.
I work with a line of products I am proud of, products your family will fight for, one day. Products that will make you look at yourself everyday and feel beautiful, confident, and proud.
I invite you to an incredible experience: to be vulnerable in front of my lens. To see yourself in a different light. Are you ready?
Simone Severo