Contact Info
Monumental Impact (aka MITEE)
Jeanette Breton
55 Adams Street
Monument, CO 80132
Phone: (719) 387-7414
Email:
jeanette@monumentalimpact.org
Website:
monumentalimpact.org
Photo Tour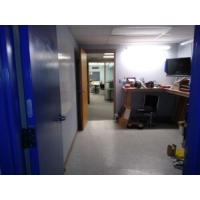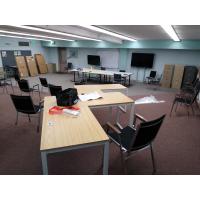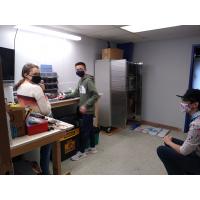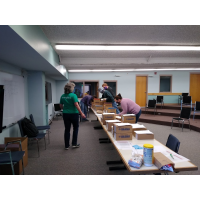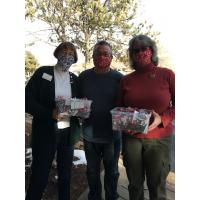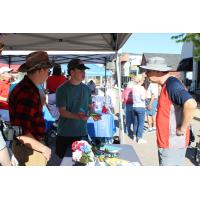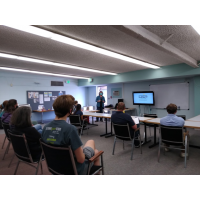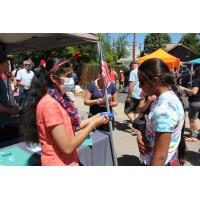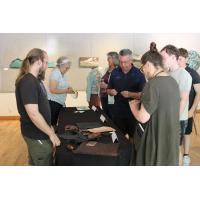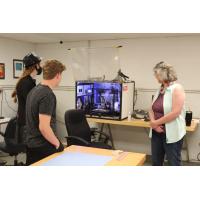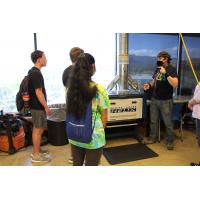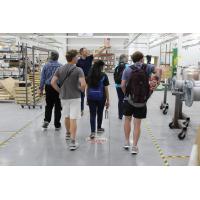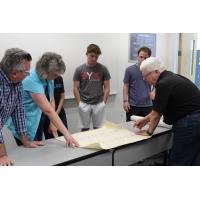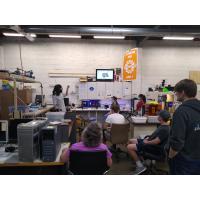 Hours of Operation
By appointment or via our scheduled sessions on our website calendar.
About Us
Our mission is to enable and support the growing talent and passion of high school students in Technology, Engineering and Entrepreneurship with Experiences and Community. The engineering and technology career fields are broad and change over time. We hope to provide students with experiences that increase the awareness of the different opportunities both in the fields available and roles available in these career fields. With increased awareness they can find the career pathway that more likely fits their interests.

Our vision is to provide a shared space with the resources and a mentoring community of support that provides opportunities for industry experiences for individual students and the capabilities to enable student programs in technology, engineering and entrepreneurship. We can offer space and equipment to community partners that want to offer internship experiences for students.