Contact Info
Hydration + Wellness Bar
Jayme Oakley
13530 Northgate Estates Drive
Suite 110
Colorado Springs, CO 80921
Phone: (719) 358-6000
Email:
jayme@hydrationwellnessbar.com
Website:
www.hydrationwellnessbar.com
Photo Tour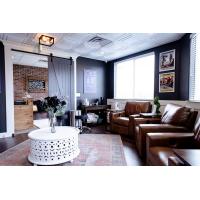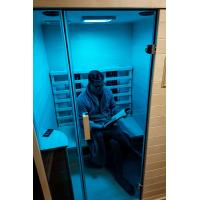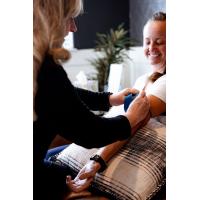 Hours of Operation
Tues & Fri: 10am-4pm
Wed & Thurs: 1pm-7pm
Sat: 10am-2pm


About Us
Hydration + Wellness Bar is a family owned and operated business in Colorado. HWB strives to provide their community with high quality and affordable services that provide proven results. Promoting wellness, and developing chronic illness prevention and mitigation strategies is one of the main goals at HWB. The pursuit of happiness starts with the tools to improve your functional health, and ultimately your quality of life. At HWB, the focus is correcting nutritional deficiencies, boosting immune systems, improving cellular function, increasing energy, and optimizing your overall potential.