Photo Tour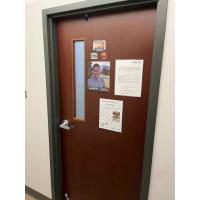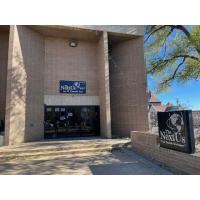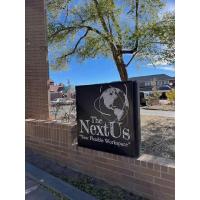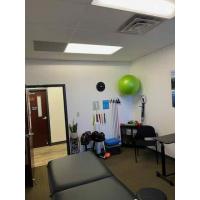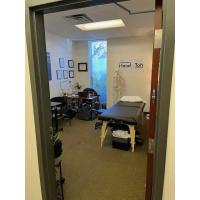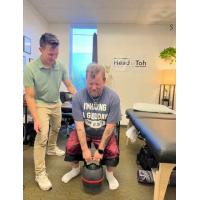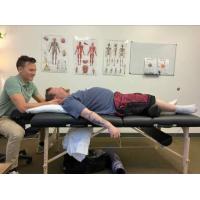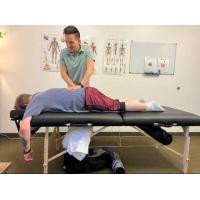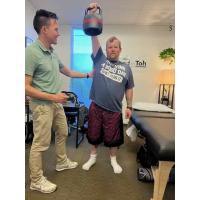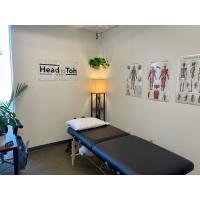 Hours of Operation
Monday - Friday 8:00AM - 7:00PM
About Us
At Head to Toh Physical Therapy we help individuals with muscle, joint, or nerve pain or injuries uncover the root cause of their pain, teach long term solutions, and help them live the active life they desire. Neck pain, headaches, shoulder pain, low back pain, sciatica, bulging discs, hip pain, knee pain, calf/achilles strains, arthritis, overuse injuries and the list goes on! Not only do we treat all parts of the body, we treat the person as a whole person, considering all factors mind and body.
One frequently sought after service we provide is Dry Needling which can be very helpful for tight muscles, pain, and inflammation.
We also provide Injury Prevention Workshops for Employers and their Employees to help small business owners keep their employees healthy and productive and avoid expensive and frustrating worker's comp claims.