Contact Info
Monument Glamping
Chris Jeub
16315 Rickenbacker Ave
Monument, CO 80132
Phone: (719) 660-5781
Email:
info@monumentglamping.com
Website:
MonumentGlamping.com
Photo Tour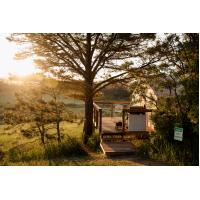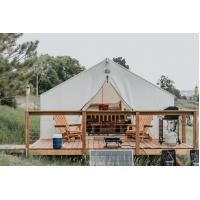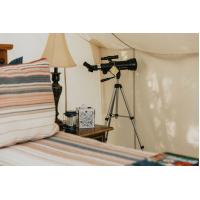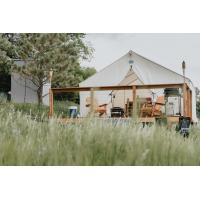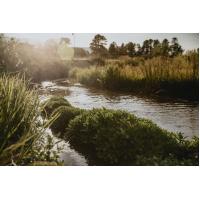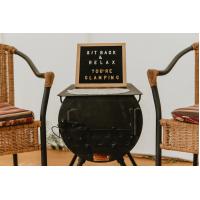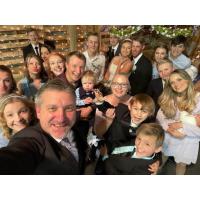 Hours of Operation
Check-in anytime after 3. Check out at 10am (but you won't want to leave). Quiet hours are 10pm to 8am.

About Us
"Awesome place to go Glamping even in super cold weather! Chris was super communicative and accommodating and the place was really nice! They went above and beyond! Would def stay here again!"
Come try "glamping" (or "glamorous camping") on our private ranch alongside Monument Creek! You'll love the rest and relaxation of this marvelous method of stacationing:
Camping, but Without the Gear. Camping is awesome. Hikes and camp fires and adventures will fill your time as nature calls you to play...but no camping gear is required during your stay. It's all set up for you.
Luxurious, but Still Affordable. As one guest from Wisconsin put it, "Glamping sure beats me hauling my camper all over the country!" We try our best to accommodate to make your experience as luxurious as it can be, but not too out-of-budget expensive.
Relaxing, but Plenty to Do. You can't beat chilling by a fire and sipping your favorite beverage. But the Pikes Peak region offers thousands of hiking trails and countless tourist attractions. Nary a boring moment!
Private, but Still Communal. Your own tent, your own deck, your own privacy. But don't be strangers. Get to know us and the other glampers and share the experience. The glamping community is young, idealistic, and growing.
Sustainable, but Conservative and Respectable. Solar energy and water conservation are powerful elements to Monument Glamping, giving all of us the opportunity to be good stewards to the natural habitat and nature that surrounds you.
What is glamping to you? We'd love for you to share your ideas in the autograph page at the end of this binder. And may your next stay top this one!
You Deserve a Holiday at Monument Glamping!