Contact Info
Canopy Tree Service Inc
Jennifer Higby
9233 Curtis Rd
Larkspur, CO 80118
Phone: (720) 353-8650
Email:
info@canopytreecolorado.com
Website:
www.canopytreecolorado.com
Photo Tour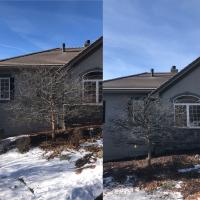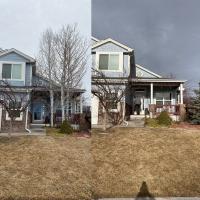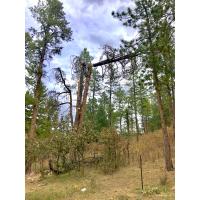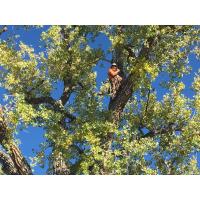 Hours of Operation
MON- SAT 8-5
About Us
Canopy Tree Service is a local, family-owned tree care service. We specialize in tree and shrub, pruning and removal. We offer free estimates to assess and diagnose your trees.

We have 20 years of combined experience in this industry. The small nature of our business allows us to provide excellent service to our customers and ensure that a professional arborist will be on-site at all times.

In addition to pruning and removing trees, we also stump grind, tackle small demo jobs and save the occasional cat from trees (complimentary). We are committed to planting as many trees as we remove through onetreeplanted.org.