Contact Info
Yak's Motorcycle Maintenance and Detail Shop
Greg Nardone
241 Talus Rd.
Monument, CO 80132
Phone: (719) 357-8867
Email:
greg@yaksmmx.com
Website:
yaksmmx.com
Photo Tour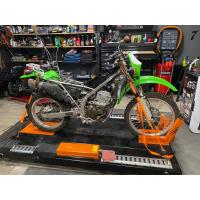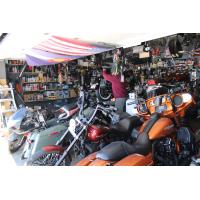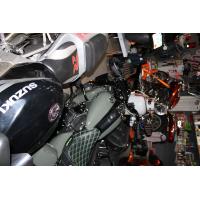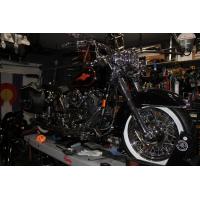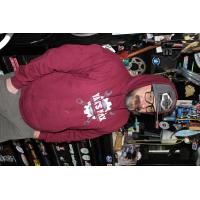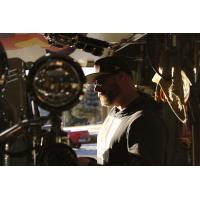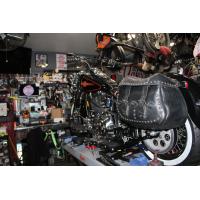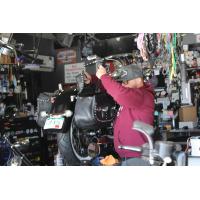 Services
Motorcycle Maintenance
Motorcycle Repair
Motorcycle Detailing
Motorcycle sales
Local Business retail
Hours of Operation
9am to 6pm Monday thru Saturday
About Us
Here at Yak's Motorcycle Maintenance and Detail Shop we take pride in the motorcycles that we work on. We stand behind our work with both words and action. We are not a typical turn and burn repair shop. We rely on customer satisfaction and relationships with our clientele for success more than the overall volume of work. From our humble beginnings in the garage we will grow into a destination location for all things motorcycle maintenance and detailing but also to include retail sales, motorcycle sales and consignment, teaching and testing, and community improvement.
We are not exclusive to the Biker crowd as we service all and every type of motorcycle, atv, side by side and anything else we decide to be a worthwhile project, from a quick oil change to full frame and up build, we do it all.
We are locally owned and operated by veterans who have proudly served our country for generations. We have close knit ties to the community of Tri-Lakes area. We live here, our children go to school here and we want our business to service the community we call home. When you walk in the door at Yak's you are family.