Contact Info
Touchstone HSR LLC
Cathy Oxenford
5717 Cross Creek Dr
Colorado Springs, CO 80924
Phone: (719) 362-0101
Email:
cathy@touchstonehsr.com
Website:
www.touchstonehsr.com
Photo Tour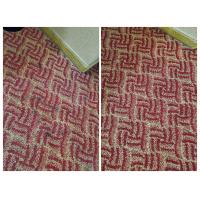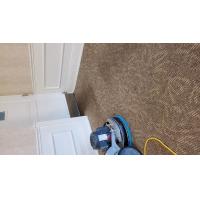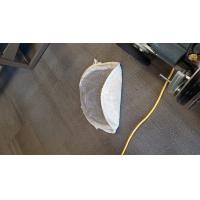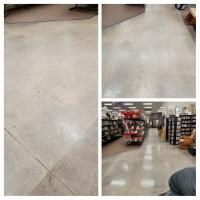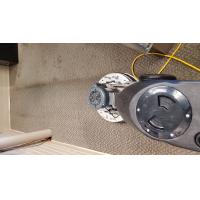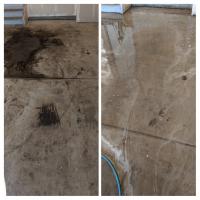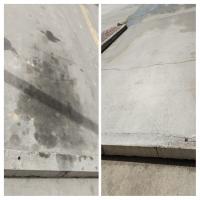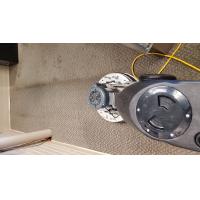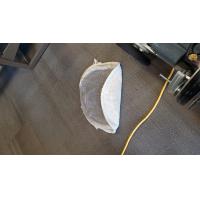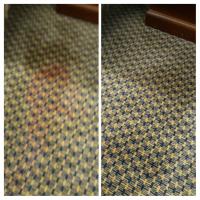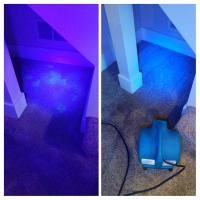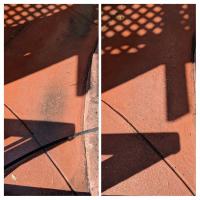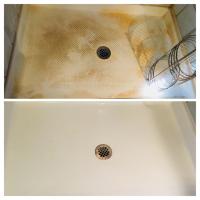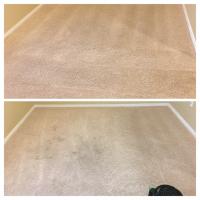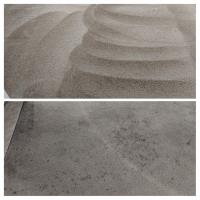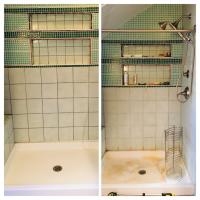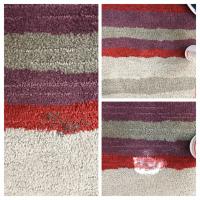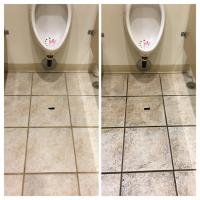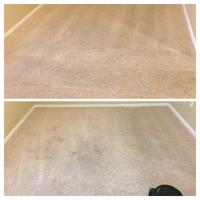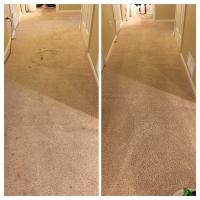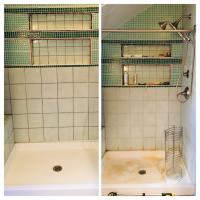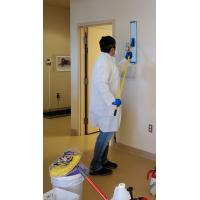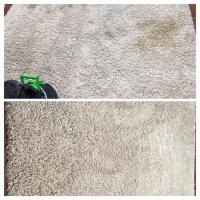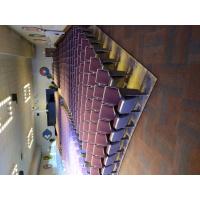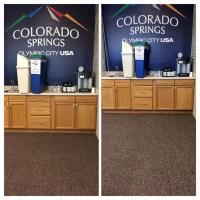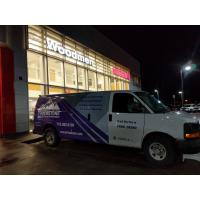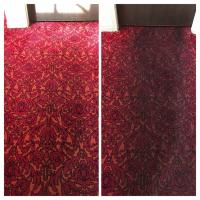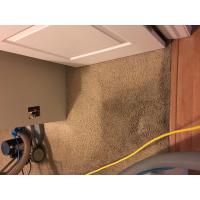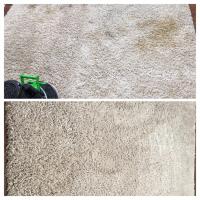 Hours of Operation
Monday-Friday: 8am-7pm
Saturday: 9am-5pm
Sunday: Closed
About Us
our approach
We are a local, family owned Carpet Cleaning and Hard Surface Restoration business, servicing both Residential and Commercial clients in Colorado Springs and the Front Range of Colorado. We utilize the most advanced technology to clean and restore your carpet and floors back to their natural beauty.
We are certified for upholstery, carpet, and tile & grout restoration as well. All of our products are environmentally friendly, meaning you and your family, including pets are safe from harmful chemicals that other cleaning services use. See why Touchstone HSR is Colorado's #1 choice for hard surface restoration and carpet cleaning today.
facility solutions for covid-19 cleaning and disinfecting
---
As we continue to fight the Coronavirus, Touchstone HSR is now Accredited Infection Prevention Experts in addition to the other services we provide. We use the term Processing because there is a particular protocol we follow to physically remove contaminants from surfaces, before disinfecting those surfaces.
In proper cleaning we find, identify, capture, contain, remove, and dispose of contaminants, thus physical removal of the presence of potentially infectious disease-causing microorganisms on living or non-living objects is accomplished!
our services
At Touchstone HSR, we work hard to provide you with the most advanced cleaning techniques and solutions available. Combined with our state of the art equipment, we can provide our customers, a superior cleaning experience you will love!

carpet cleaning
Residential: We provide high-quality carpet cleaning services using specialized equipment that leads to carpets that are healthier for you, your family, and your home. By removing common allergens, dirt and debris found in your carpets, you will breathe easier and rest assured your carpet is clean.

Commercial: We know how important it is to keep your carpets looking clean in a professional environment.
For commercial Glue Down carpet, we use a VLM (very low moisture) method. This encapsulation process will not harm or loosen the glue. Your carpets will be beautifully clean, and DRY Time is less than 90 minutes.
We offer maintenance programs to help you keep your commercial property looking and feeling clean. With our highly efficient cleaning method, we can provide a deep clean that will get rid of stubborn dirt and stains.
pressure washing
As time goes by, even the best maintained driveways and patios will begin to lose their aesthetic. Dirt, mold, and salt deposits build up due to general use and weathering.
Our advanced pressure washing systems and solutions, you can eliminate all the dirt and mildew wreaking havoc on your exteriors. From walls to decks, pool areas, roofs, fences and driveways and more, we've got you covered.
vent & air duct cleaning
We know that dust and dirt can quickly build up in your air ducts, which is why we focus on removing all those bits of grime that can impact the health and comfort of your family, including; dust, dirt, pollen, dander, bacteria, microbes and more. Dryer vents should be cleaned at the same time.

tile & grout cleaning services
We pride ourselves on being one of the most innovative grout cleaning companies in Colorado, which is why we have developed a unique process to professionally clean and restore your floors back to their natural beauty. By using advanced solutions and technology, we can remove oil, grime, dirt and bacteria from your floors and get them looking good as new.