Contact Info
Tri Lakes Cruisers Car Club
David Whitlock
PO Box 2902
Monument, CO 80132
Phone: (719) 331-7071
Email:
president@trilakescruisers.com
Website:
trilakescruisers.com
Photo Tour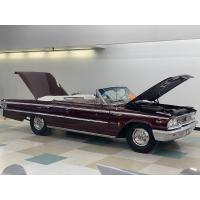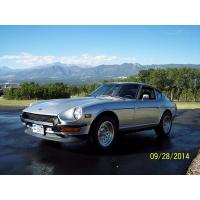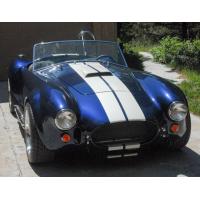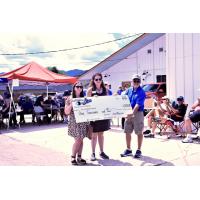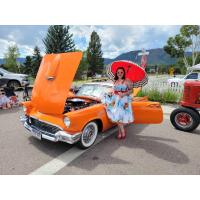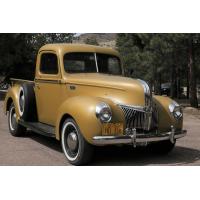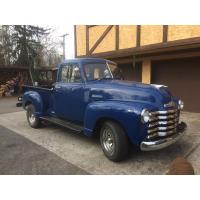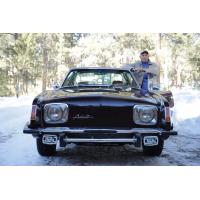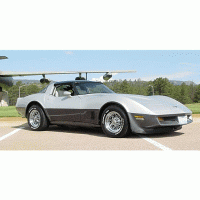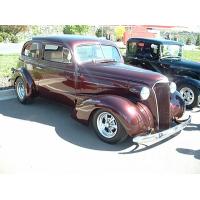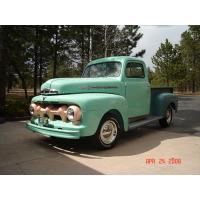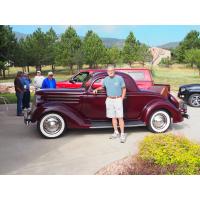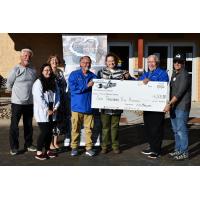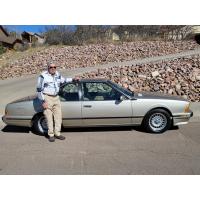 Services
Automotive Hobbyists
Automotive Collectors
Car Show Events
Hours of Operation
About Us
T
he Tri-Lakes Cruisers, Inc., is a Car Club with it's roots in the Tri-Lakes area of Colorado. The Tri-Lakes are know as - Palmer Lake, Monument Lake and Lake Woodmoor. The Club includes members from Gleneagle, Black Forest, Colorado Springs and various surrounding communities. It's a fun, loving, and good natured group of people simply enjoying each others company, vehicles, and maybe a few nights out on the town cruisin'.