Contact Info
Best Version Media
Jim Stallings
3455 Briargate Blvd. #280
Colorado Springs, CO 80920
Phone: (719) 659-2545
Email:
jstallings@bestversionmedia.com
Photo Tour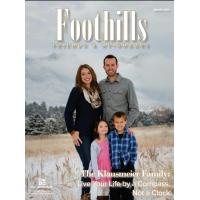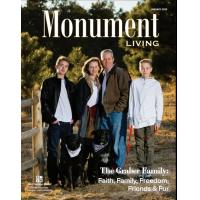 Services
Marketing
Content Marketing
Sponsorship
Advertising
Magazine
Publishing
Business Services
Top of Mind Awarness
Business Development
Branding
About Us
Why Best Version Media is the Most Effective Advertising Option.



OPEN RATE
Neighbors appear on the cover.
Open rate as many as five times per month*
89.4% of residents read monthly magazine*

HIGH VALUE PENETRATION
Partnership with residents and Neighbors
Neighborhood specific Target marketing
Hyper-local content

PREMIER DISTRIBUTION
Mailed directly to Residents homes
Not sitting on stack in a coffee shop or store
Penetrate the exact Market you are trying to reach

MARKET INFLUENCE
100% homeowners
Affluent residents and readers with buying power
Highly Educated residents
Neighbors are involved in active within the community

READERSHIP
Family features, neighborhood events and updates
Relevant and treasured content equals repeat readership

HIGH IMPACT EXPOSURE WITH ZERO WASTE= 100% REACH!