Contact Info
Brainwave Balancing, LLC
Regina Clarke
Interquest and Voyager
Colorado Springs, CO 80921
Phone: (505) 610-1190
Email:
ReginaClarke2016@gmail.com
Website:
www.reginahokeclarke.com
Photo Tour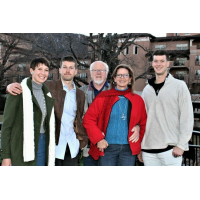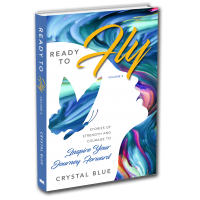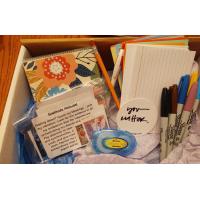 Services
Complimentary 30 min. phone consultation
Hours of Operation
Monday-Friday 9am-6pm
Saturday 9am-2pm
About Us
During COVID-19
Call or email Regina to schedule your Complimentary Phone Consultation
"If you don't have a dream, how can your dream come true?"
When you are ready to TRANSFORM your life I can share with you tools that could help you move forward to dream again!
All any of us REALLY know is our own experiences, our own story and that is what I am basing my work on. Putting aside 'what is' and asking 'what if'. This opens up a whole new wave of possibility. There are infinite possibilities available so I get to narrow and focus on what is most important to me.
Bringing together imagination, spirituality, words, sub-conscious programming, HeartMath, limiting beliefs, playfulness and action steps to get you where you've been wanting to go.
I believe "all things are possible" and the more I am able to accept that as my truth the more impact my life can have.