Contact Info
The Wheaton Wass Team @ RE/MAX Integrity
Darrell Wass
2424 Garden of the Gods Road
Colorado Springs, CO 80919
Phone: (719) 577-9400
Email:
darrellwass@gmail.com
Website:
www.thewheatonteam.com/
Photo Tour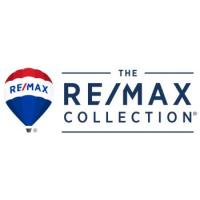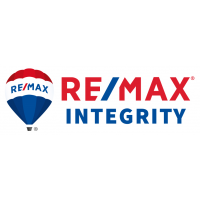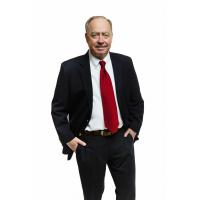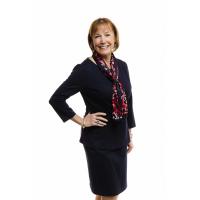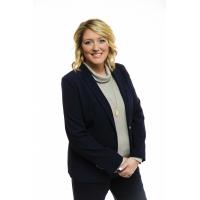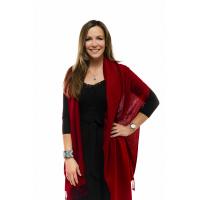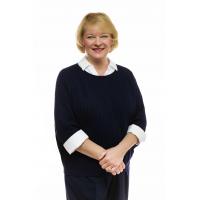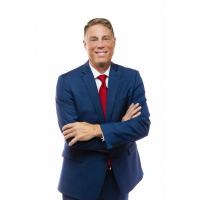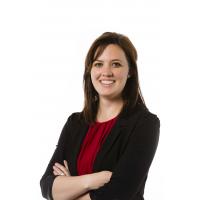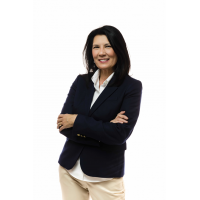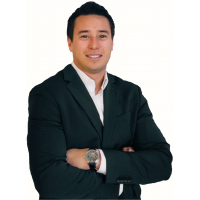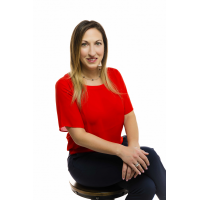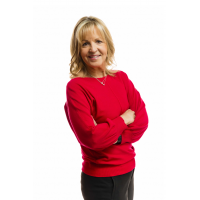 Hours of Operation
8:00 a.m.-9:00 p.m.
Every day of the week, except major holidays
About Us
The Culmination of Hard Work

After serving the Colorado Springs market for nearly 20 years, Broker/Owner Darrell Wass has created his vision, RE/MAX Integrity. This brokerage is dedicated to creating an environment where its agents are completely supported while they bring only the best experience to their clients.
We'll Impress You
The Wheaton/Wass Real Estate Team is the go-to resource for information and guidance related to buying and selling real estate in the Colorado Springs/Monument areas.

Our team is comprised of passionate real estate professionals with a proven track record of success. While our long list of awards and industry recognition is something to be proud of, what really matters to our clients is that we care.

…we care about locating the ideal home for Buyers looking in the Colorado Springs or Monument area.

…we care about getting Sellers the absolute best price for their home, quickly, using advanced listing technology combined with unmatched local market expertise.

…we care about making the entire real estate transaction process as efficient, expedient and as hassle-free as possible.

Our presence in Colorado Springs/Monument as a dedicated team of professional real estate agents dates back to 2001. Since then, we've orchestrated hundreds of real estate transactions that have all had one thing in common:

Our clients expectations are always exceeded. Always.

In the words of a current client, The Wheaton/Wass Real Estate Team is "the best there is". That's because we're the only real estate team with as much experience, market insight, and professionalism currently serving Buyers and Sellers throughout Colorado Springs and Monument.