Photo Tour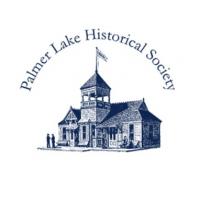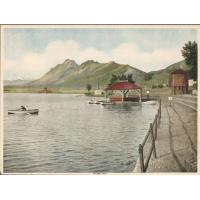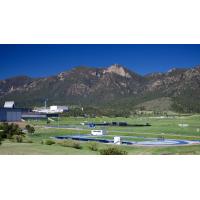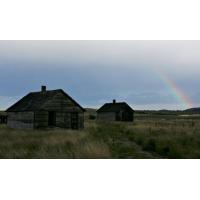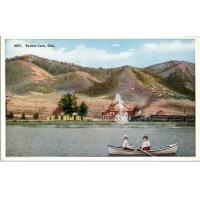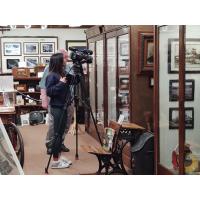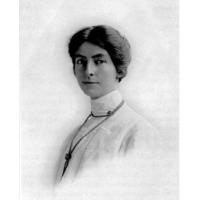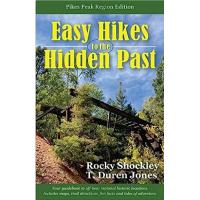 Hours of Operation
LUCRETIA VAILE MUSEUM
FREE and Open to the Public

Wednesday 1:00 PM - 4:00 PM
Saturday 10:00 AM - 2:00 PM

Special tours can be arranged by calling the museum at (719) 559-0837.
School tours available. 66 Lower Glenway Street, Palmer Lake (below the library).
About Us
The Palmer Lake Historical Society (PLHS) was formed in 1956. We are a non-profit 501(c) (3) and all of our board members are volunteers.

Our mission is to preserve, protect, promote and provide access to historical data, artifacts and other items of significance relating to the Palmer Divide a territory which covers the U.S. Air Force Academy to Black Forest, Monument and Palmer Lake as far north as Larkspur.
The Palmer Lake Historical Society Board would like to thank 2023 Advertisers and Donors. If you would like to advertise in our 2024 calendar send us an e-mail and we will include you in our marketing plans.
We look forward to bringing new services to the communities of the Tri-Lakes Area in 2023 while preserving the past. Come visit our Lucretia Vaile Museum located in Palmer Lake. Wednesday 1-4 and Saturday 10-2. FREE and open to the public. Look for our monthly programs and events.