Contact Info
J&R Contracting, Inc
Rae Shaikh
5555 Erindale Dr
Suite 201
Colorado Springs, CO 80918
Phone: (719) 599-5971
Email:
jandrcontractingllc2021@gmail.com
Photo Tour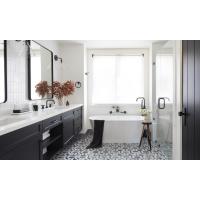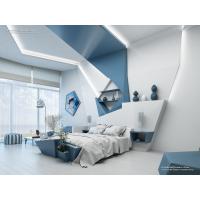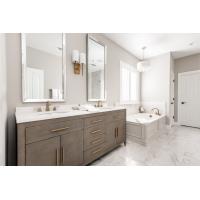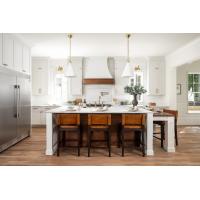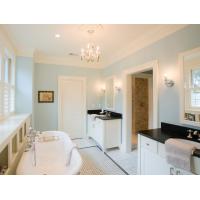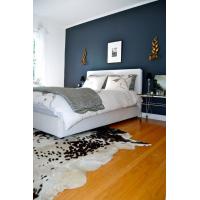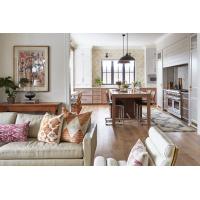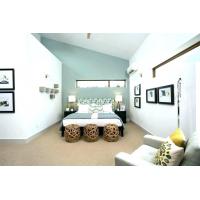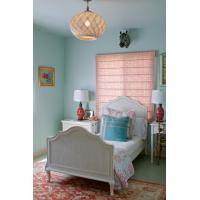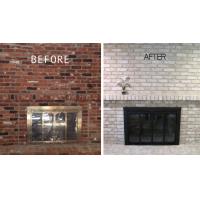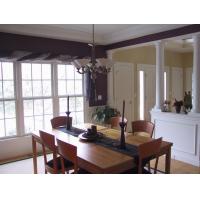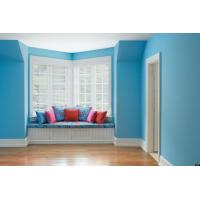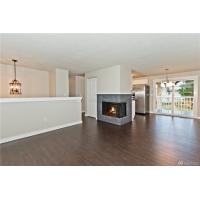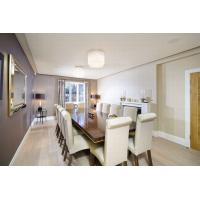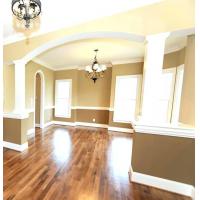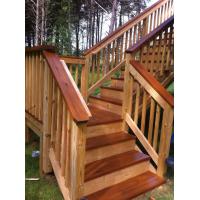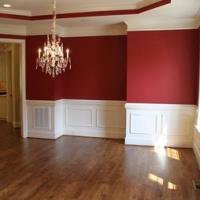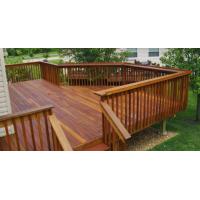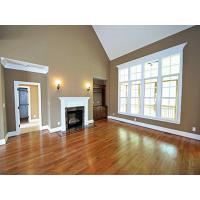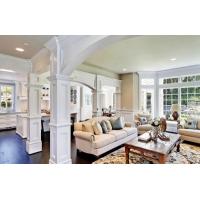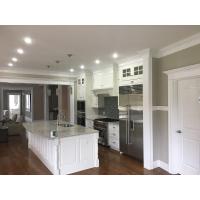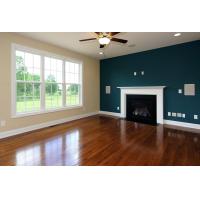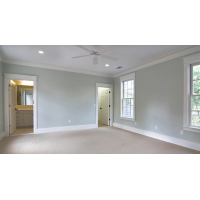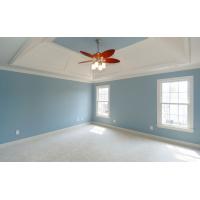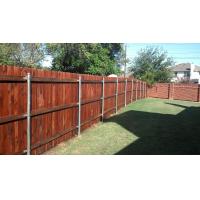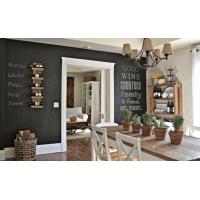 Hours of Operation
9:00 AM - 12:00 PM
1:00 PM - 6:00 PM

About Us
J & R
Contracting LLC
I moved to Colorado in 2011 after losing my sons father in a car crash. I have an autistic son who is very creative himself. I come from a family of builders my dad is an amazing carpenter in Denver and my mother is an amazing Interior designer my brother owns Tiny Home Experts building tiny homes.
I like to get to know my clients on a personal level and I love to help them with choosing colors, or help with a complete design as I take my time to help. I want my clients to be happy with their home, with no regrets.I also understand that many of my clients have a set income, such as our elderly people, who only receive retirement or disability. I do my best to get you what you want, within your budget, as I offer a payment plan as well.
New Color or new designs can bring a room or a new space to life, Inspiration Comes From The Perfect Color or design, The Perfect Execution Comes From Us, See Your Home Come To Life, Reliable Services, My #1 Priority Is Your Satisfaction. From Start To Finish We Do The Job Right! Our Years Of Experience Makes All The Difference!
I am here to get you what you want, beautify your home and leave you 100% satisfied with no regrets. I look forward to working with our next Family or Individual. Give us a call to get your free estimate. Let your dreams become our project!