Contact Info
Enhancement Home Staging, LLC
Janice Fiola
4590 Red Rock Ranch Drive
Monument, CO 80132
Phone:
Email:
enhancementhomestaging@gmail.com
Website:
www.enhancementhomestaging.com
Photo Tour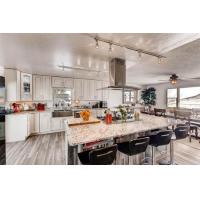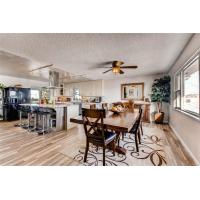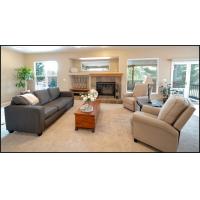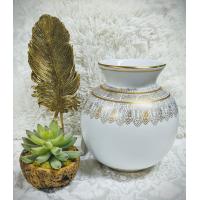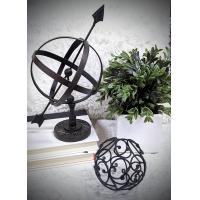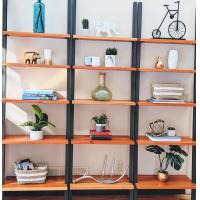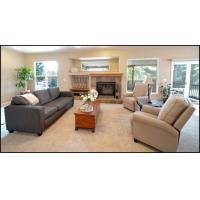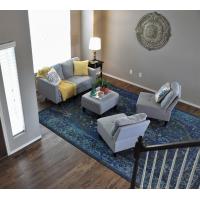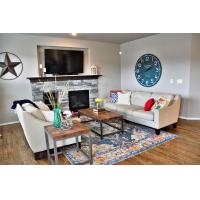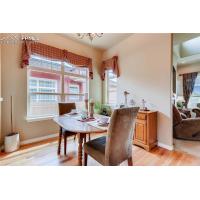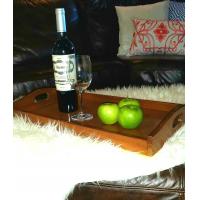 Services
Hours of Operation
M-S 8:00 - 6:00
About Us
http://www.enhancementhomestaging.com
Enhancement Home Staging, LLC provides consultations, action plans, vacant and occupied staging, redesign, and photo prep sessions.

Home Staging is about the art of creating moods to showcase a home. Proper staging can make your house look bigger, brighter, cleaner, warmer, and more loving. An accredited professional stager will know how to emphasize the positives which entice buyers to want to explore the moment they walk through the door.
The ultimate goal of Enhancement Home Staging is to make a home appealing to the highest number of potential buyers which converts to a quicker sale and for more money. You will be well ahead of the competition by bringing in a professional home stager who is trained to add the needed visual marketing to sell a home to a wide range of buyers.

If we are hired in a redesign capacity, we will help connect your family to each space in your home so that it's organized, beautiful, stress-free and the perfect reflection of YOU! The result is a decorator look without the decorator price tag.