Contact Info
Colorado Springs Airport
Dana Schield
7770 Milton E. Proby Parkway
Colorado Springs, CO 80916
Phone: (719) 550-1900
Email:
Dana.schield@coloradosprings.gov
Website:
www.flycos.com
Photo Tour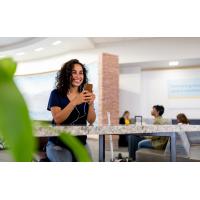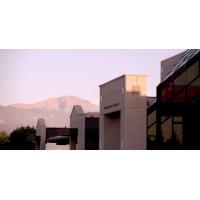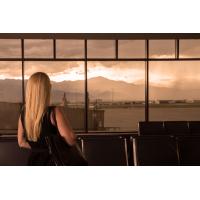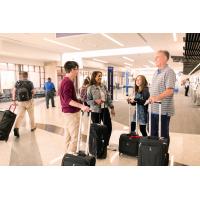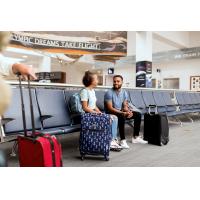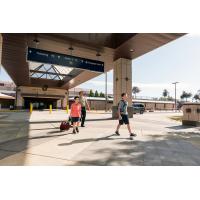 Services
On-site Rental Car
General Aviation
Hours of Operation
Contact info: https://coloradosprings.gov/flycos/contact-colorado-springs-airport

About Us
We're Colorado's small airport.
When it comes to airports, small is beautiful. It means small lines and small waits. More importantly, it means an atmosphere that's comfortable, friendly, safe and inviting. Here, small also means big options on flights and routes to major hubs.
Learn more about Colorado's small airport: https://bit.ly/30j7t2p