Contact Info
A Music Company Inc.
Amy Whitesell
2840 S. Circle Drive
Suite 504
Colorado Springs, CO 80906
Phone: (719) 237-9953
Email:
amusiccompany@hotmail.com
Website:
www.AMusicCompanyInc.com
Photo Tour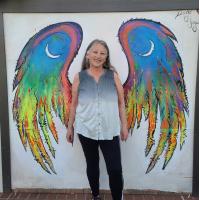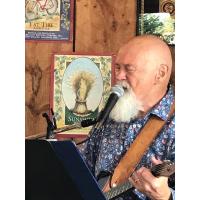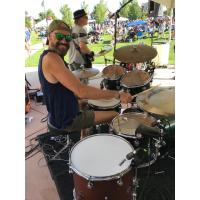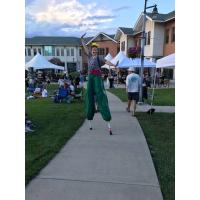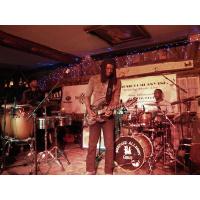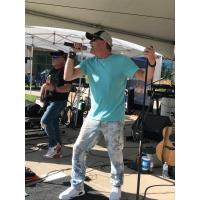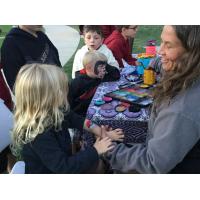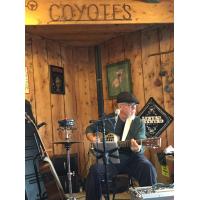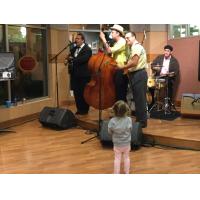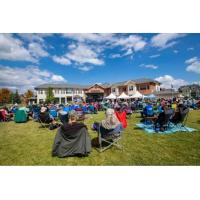 Hours of Operation
9am-6pm any day of the week.
About Us


Founded in 2006, A Music Company Inc. quickly became the premier live music promoter in te Pikes Peak Region of Colorado. Husband and wife team, George and Amy Whitesell's combined experience was the perfect match for success!

George has been a professional entertainer for over 50 years and has a background working in public relations. Amy has degrees in marketing, business and and avid passion for music. She founded the Pikes Peak Blues Community in 2003; a local non-profit dedicated to preserving American roots music. Not only does A Music Company Inc. produce concerts with national artists, but in doing so it partners with local non-profits, whenever possible.

A Music Company Inc. can fulfill your musical needs no matter how small or grand. We are experts at musical placement:
Whether that's providing a solo performer for background music at an event, assisting non-profits in fund raising efforts or negotiating contracts with the biggest names in show business for a multi-act festival, a Music Company Inc is the one to call!!

Remember you won't find DJ services here, our motto is "Keeping Music Live".