Contact Info
Blow Me Beautiful, Inc. d/b/a Blo Blow Dry Bar
Terry Michaud
12225 Voyager Pkwy #14
Colorado Springs, CO 80921
Phone: (719) 445-0705
Email:
terry@blomedry.com
Website:
blomedry.com/blo-colorado-springs/
Photo Tour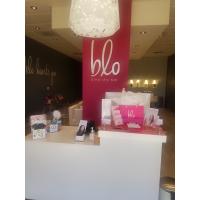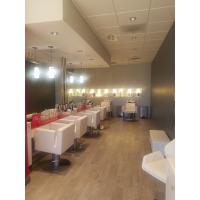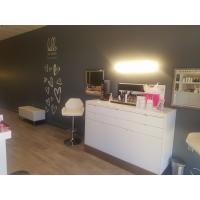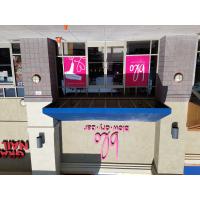 Hours of Operation
Monday - Saturday
9:00 AM - 6:00 PM
Sunday
10:00 AM - 5:00 PM
Hours vary due to staffing challenges during Covid. Special appointments made by request, if needed.

About Us
Blo is North America's Original Blow Dry Bar. No cuts, no color: Just WASH BLO & GO. Guests choose from 7 styles featured in the Blo Look Book, from the sexy razor-straight "Executive Sweet" to the runway-inspired "Pillow Talk".

Come in for a special occasion, a girls day out, or for some much needed YOU time! Add a deep conditioning treatment or a 10 min head massage for a truly relaxing experience. We also offer makeup services at this location. So don't worry-"You're not cheating on your hairdresser."
Blo Blow Dry Bar Colorado Springs opened in October 2020 and is owned by Franchise Partner Terry M. Terry is a registered nurse who spent 20 years in the Air Force. Prior to pursuing her career in nursing Terry was attending Cosmetology school, so opening her Blo location is really a full circle moment for her!

She made the decision to open her Blo location because she wanted to provide a little relaxation and some much needed "me-time" to the people of Colorado Springs. Terry is a devoted mom, animal lover and an avid Broncos fan, plus she loves the beauty industry and can't wait to share that love with her Guests in bar.