Photo Tour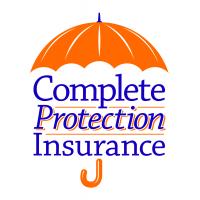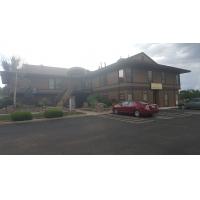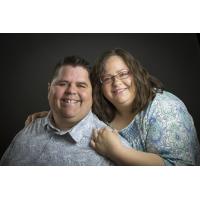 Services
Car Insurance
Business Insurance
Home Insurance
Rental Insurance
Bundled Insurance
Hours of Operation
Mon - Fri 8-5, or call for a time that works best for you.
About Us
Bill and Kathy McIntosh are here for your auto, home, business, and rental insurance needs. They broker eight plus reliable and reasonable insurance providers. Call them to find out what's best for you and your business.

We help build the walls around your castle that protect you and your assets incase of an accident!