Photo Tour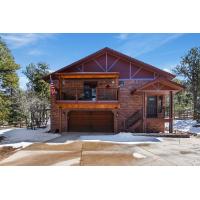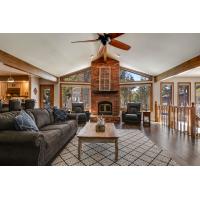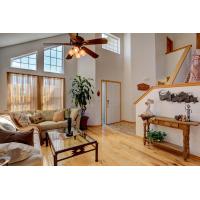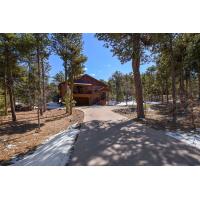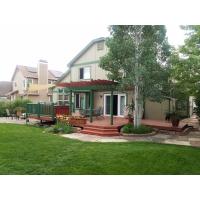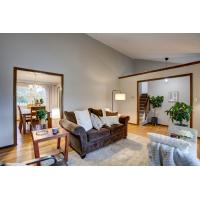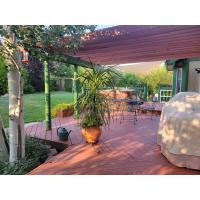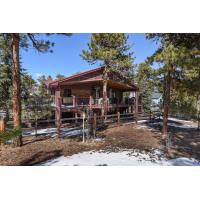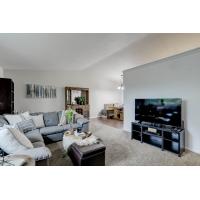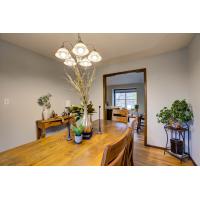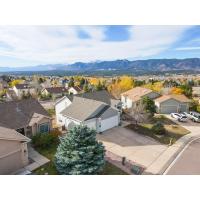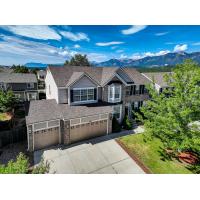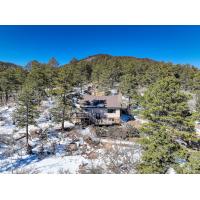 Hours of Operation
8:00 am - 7:00 pm daily by appointment. Just give me a call.

About Us
Your Guide to Buying Your Dream Home

Daydreaming about owning your own home is one of the most intoxicating practices known to modern man, especially now that HGTV and all the house flipping shows make it look like a cakewalk. But when the time comes to actually put your money where your daydream is, it can be challenging for first-time buyers especially to understand how a home that doesn't currently come anywhere close to "dream" status could be whipped into shape — and how a home that they think is perfect now will end up feeling like a mistake in a couple of years.

To avoid that unfortunate scenario, first-time buyers will need to think carefully and weigh all of their options. After considering all of these factors, you'll be well-prepared to choose a house that feels like home today and for years to come.

Price

First and foremost, you need a home that you can afford. There's no sense in deciding that you must have four bedrooms when the most you could afford in your market is two.

You don't need to go through the entire process of getting pre-approved for a mortgage before you can start even considering what you want, but do a little bit of research around what your current housing market looks like, and then think about the down payment size and your own current finances. There are mortgage calculators and other tools online that can be useful, and it's almost always helpful to talk to a real estate professional, like a mortgage broker or a real estate agent, so you can get a realistic idea of what you might need to spend and what you can spend on your new home.

Beds, baths, and size

You know what size your household is and whether it's likely to grow in the future. You also know how much space you're likely to need based on your own current household's configuration — if you work from home, then your desire for a little more space (and a room for a home office) might be non-negotiable, whereas if you're used to commuting to an office every day, you may not need a home office at all.

So get a handle on the minimum number of bedrooms and bathrooms you'll need in any home you buy. If you can, try to come up with some parameters for square footage, too. And you may want to think about your overall lot size if, for example, you're an avid gardener or you have large dogs who'll need some space to romp in the yard.