Contact Info
Big Opposable Thumb, Inc.
Matt Schroeder
PO Box 1444
Palmer Lake, CO 80133
Phone: 719-373-1887
Contact via Email
Visit our Website
Photo Tour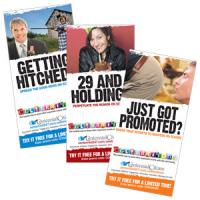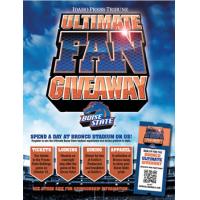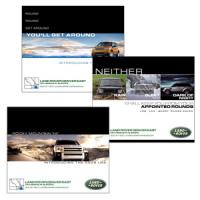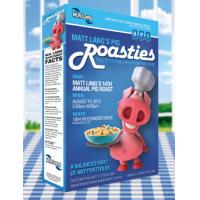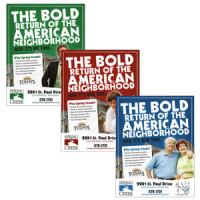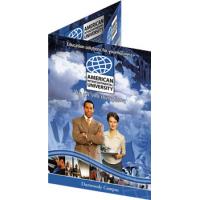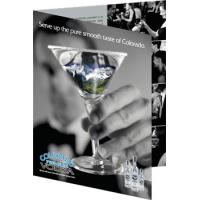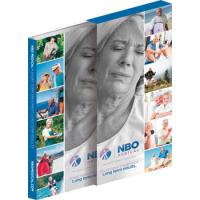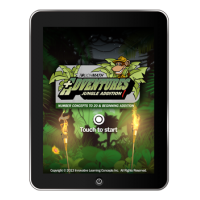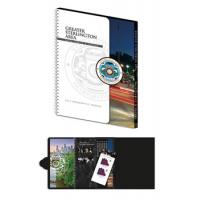 Services
Market and customer research
Marketing and strategic development
Public relations
About Us
At Big Opposable Thumb, we deliver Intelligent Design for Evolved Marketing that produces measurable results consistent with the strategic vision, but infuse a sense of fun and storytelling into our recommendations. Small business or large, meager budget or plenty of resources, Big Opposable Thumb is ready to help you make your story relevant to your customers. With nearly 20 years of experience in marketing, design, and a penchant for pushing boundaries, Big Opposable Thumb has the mental mojo you need to position your company for success. We deliver on our deadlines. We're creative, driven, and up to your challenges ... and we're pretty darn fun, too.
At Big Opposable Thumb, we embrace a model known as Difference Marketing. It's a newer philosophy that introduces your business' principles and relates them on a more intimate and relevant way to your customers. In an extreme case of oneupmanship, we discard the traditional marketing mix of the 4 P's (Price, Product, Place, and Promotion) and introduce the 5 P's of the Difference model: People, Perception, Purpose, Personal, and Product. Less impersonal and more connective, this approach embraces the presentation of a product or service by appealing to the innate needs of the customer and to align the principles of a company to those of their intended audience. We build your brand around a story that resonates with the customer and more effective at overcoming objections. The result is a more loyal following and a consumer base that actively participates in telling your story.
Who do we work with?
Our clients are varied, though we have to admit, we have a soft spot in our hearts for the little guys—the startups and small businesses looking to build and grow their dreams. We have experience in a variety of industries and objectives, and our processes help us to understand you, your customer, and capture the requisite information to deliver a compelling campaign or standalone project.
What the heck is a Big Opposable Thumb?
We're glad you asked. Scientifically speaking, having a big opposable thumb is a key indicator of a species' intelligence. A big opposable thumb allows us to grip and fashion tools, manipulate objects, and solve problems. Without an opposable thumb, mankind might never have emerged from the trees. We might never have developed writing, art, and higher levels of communication. We wouldn't have built skyscrapers, interstates, or sent men to the moon. Having an opposable thumb allows us to take all of the wonderful ideas our big intelligent brains create and find a way to make them a reality. So isn't it wonderful that right now you have a Big Opposable Thumb at your disposal? We think so.